Follow my shipment
Search and track the delivery status of your shipments.
Soluções completasde transporte, distribuição e logística.
Activos24 is a logistics, transportation and distribution company, providing customized services tailored to the specific needs of each operation.
In an ever-changing global market and full of challenges, the ability to adapt to new realities is fundamental and the need to streamline processes is essential.
With a philosophy based on the most innovative information systems, we ensure a fast and effective and offer a personalized giving total tranquility to its partners and customers.
Know More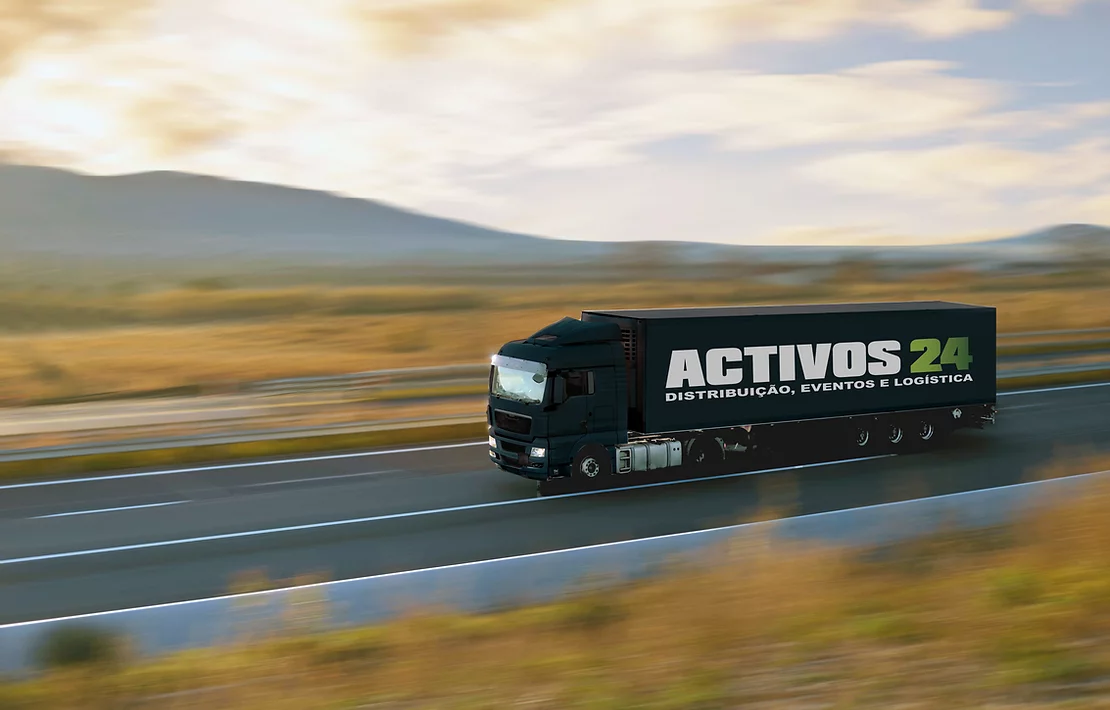 Services
From distribution, logistics and warehouse and event organization, we have a handful of solutions for you.